For better versatility and greater availability and adaptability, Air Tetiaroa operates 2 types of highly reliable Bi-turboprop aircraft.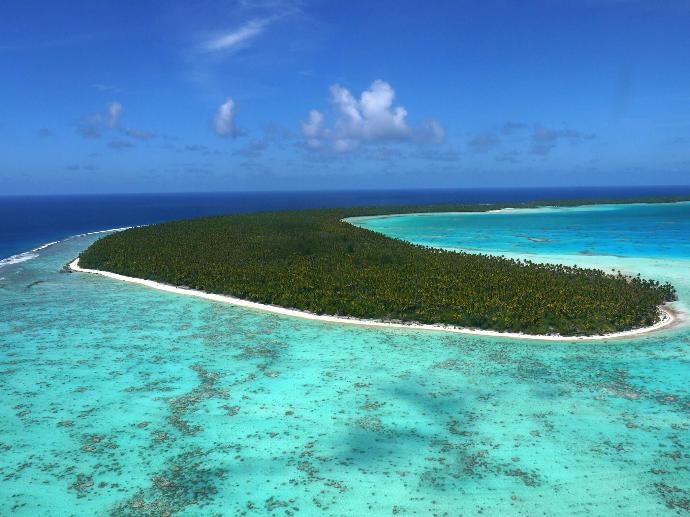 DHC6-300 "Twin Otter"
2 Twin Otters are listed in Air Tetiaroa' s fleet. Highly reliable, retrofitted respectively in 2016 (F-OKYB) and 2020 (F-OKRB) with in particular the latest generation Garmin avionics. Fitted with Pratt & Whitney new engines in 2019 (F-OKYB) and in 2020 (F-OKRB).

15 and 14-passenger seating configuration.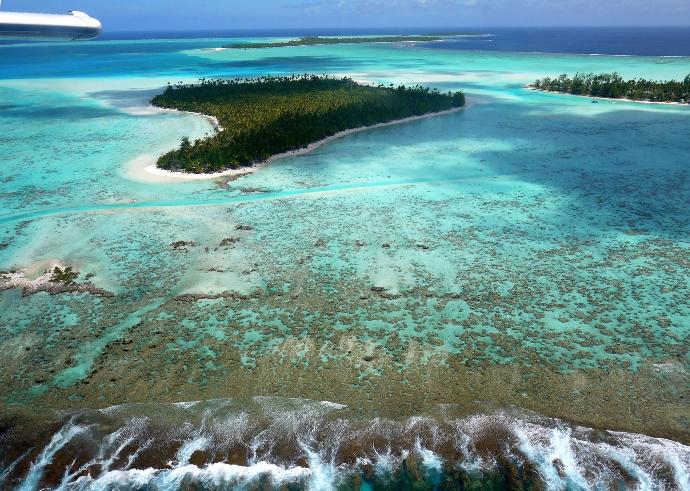 BN2T "Islander"
Air Tetiaroa has 2 Islanders listed in its fleet. They were acquired newly built from the manufacturer in 2014 (F-OKAB) and 2018 (F-OKKB).
6-passenger configuration (all-cargo passage possible).